One of my coping mechanisms with anxiety and uncertainty is studying.
These past few weeks I've been really diligent, gotta pat myself on the head for that.
I finally got help with my written Slovenian because I kept making the same mistakes even after 12 years of using it daily. There are so many things that I didn't know since I just learned naturally, it's actually quite interesting! I like my teacher, she's from Ukraine and cancelled our lessons twice due to bombings, I really hope that she will survive this invasion…
Found 2 nice new Mandarin teachers on italki, booked a 10-lesson package with one of them and study with both of them once a week, so twice a week. They both use structured learning, one uses textbook and another uses pdfs with expressions. In the past such methods used to bore me to death, but now my level is already so high that I feel it's actually important to revise the basics and learn small things like measure words for dishes and how to say "one chopstick" instead of "pair of chopsticks". Let's see for how long this will last before I get bored again. To be honest, probably I got bored of just free talking because at some point I started feeling like our level was not improving and we were just using same sentences and vocab all the time – we also were so overwhelmed with all the new words that even with the help of Memrise it was really hard to remember all of them. We'd have a free talking sesh where our teacher would send us all the new words and then we just wouldn't have time to learn them and make same mistakes the next time we spoke. It is still hard and vocab still remains one of our biggest challenges, but hey, slowly but surely. We also continue studying characters and grammar with Yoyochinese, it's going much slower than planned due to hubby resisting them, but he's slowly getting the hang of it. I've never felt prouder.
I also bought a Korean "course" from Instagram, which is actually just a set of exercises that gets checked with feedback. It's not very difficult, but it made me revise some basics and it felt good to actually think of Korean conjugations and google the rules again. So when I got an email from TTMIK with 50% discount I caved in and paid for it. It's just a third of the price I paid for Glossika which I'm not even using, so I figured even if I learn just a couple courses there it will still be a good investment.
Today I did a placement test and placed in the highest level. To be honest, the last 2 questions I was lacking vocab and was merely guessing, going by my gut, but I got all of them right!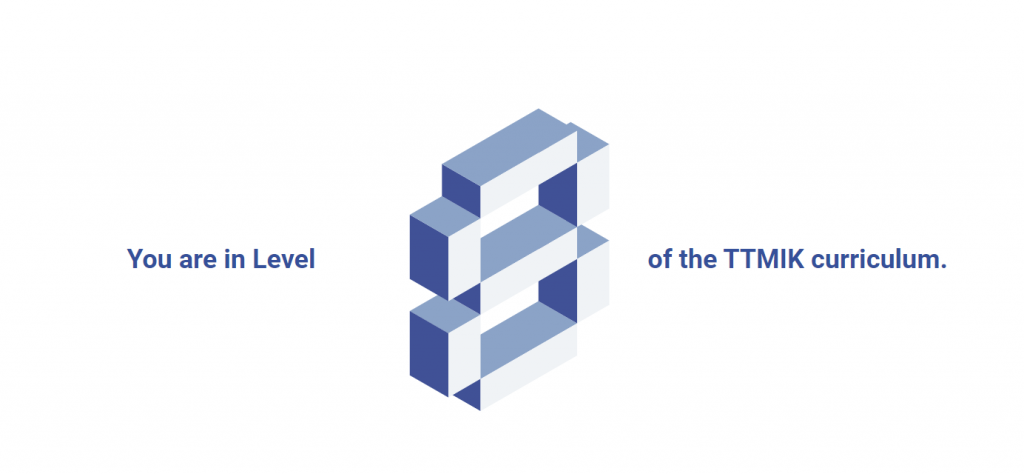 I started a course on Long Sentences today and it felt sooo good to see Hyunwoo again, he's like a long-time friend, who I haven't seen since 2017, the year, when I stopped learning Korean.
I just hope to keep going, in these turbulent times the languages really help me stay focused and not collapse into an emotional mess.
Also I think I'm getting motivated by the prospect of resuming our travels soon. My friend from Slovenia moved to Japan today, as soon as they opened the borders to foreigners. She has been plannning this move together with her husband for ages, they both were learning Japanese and preparing for it, and then the pandemic happened. So as soon as it was possible – they flew in. We didn't even get to meet to say bye. Almost at the same time Korea opened its borders, from 1st April it will be possible to go there without quarantine. Now it's only China that remains closed, but I hope that China too will open up at some point. All these changes push me to study more, to be ready for our next adventures 🙂